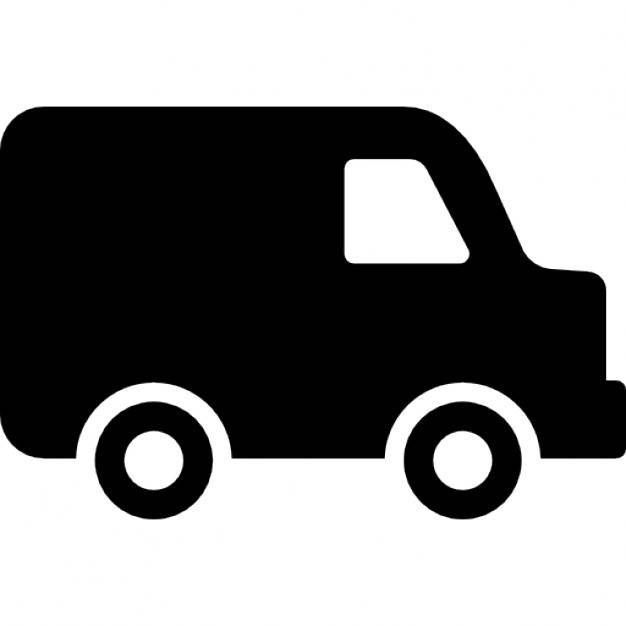 FREE DELIVERY throughout Europe from 350€
Levier Holds
Levier Holds
Levier Holds by a French climber, Alban Levier, who has created his own brand of climbing holds. They are amazing designs and we are sure that the most fanatical climbers will be charmed with them. For creating the greatest boulders in a climbing gym you must try inspiration of Alban – users will be happy!
Manufacturing climbing holds is not just a job for them, it's their passion, a calling, a way of life. So, they put heart and soul into climbing and for them, there's nothing better than doing this all day. Always searching for the perfect line in the rock, it became their dedication to developing climbing holds that take indoor climbing to a new level.
All climbing holds are producing at fair wages and fulfill the highest quality requirements. They present a material that matches all requirements.
THE FUN YOU CAN HAVE WITH LEVIER HOLDS ON AND OFF THE WALL!
No products were found matching your selection.