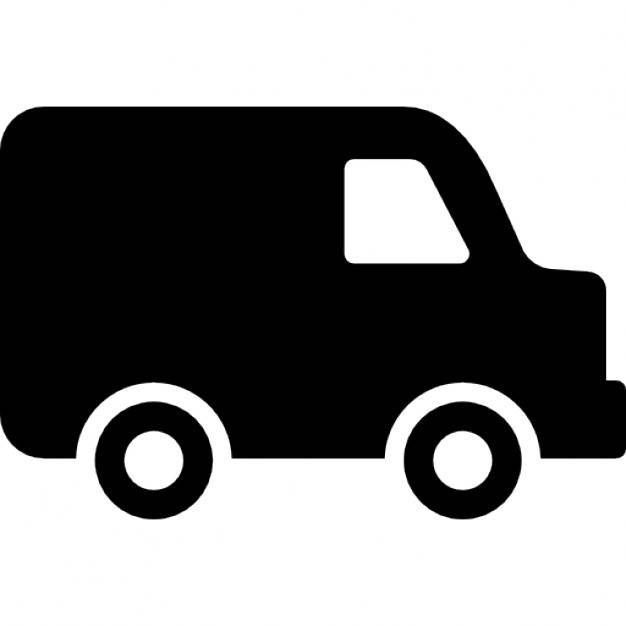 FREE DELIVERY throughout Europe from 350€
Expression Holds
Expression Holds
Expression holds experience is :
– Great range of basic shapes to suit any wall/angle
– Comfy & ergonomic
– Force certain grips (open-hand, half-crimp, crimp)- good for training/setting specific styles
They love how ergonomic all of the Expression ranges feel. They are cleverly sculpted to necessitate different grip types and allow your setters to force sequences, as well as setting to train for a particular style.
All expression products focus on innovation, through the synergy of creativity and science.  All their products are from very good quality raw materials which ensure high durability at its user end. Over than that, these Climbing Holds are in high demand in the market. Different sizes and designs are easily available in the market.  Also, their all climbing holds are available at industrial leading prices.
Showing 1–18 of 279 results