Start by choosing the colours
It's the first step and the most important. You can build your gym with random colour but this is old school style and it's gonna cost you lots of money.
But, by colour, it's gonna be more beautiful on your wall and easier for you to choose climbing holds.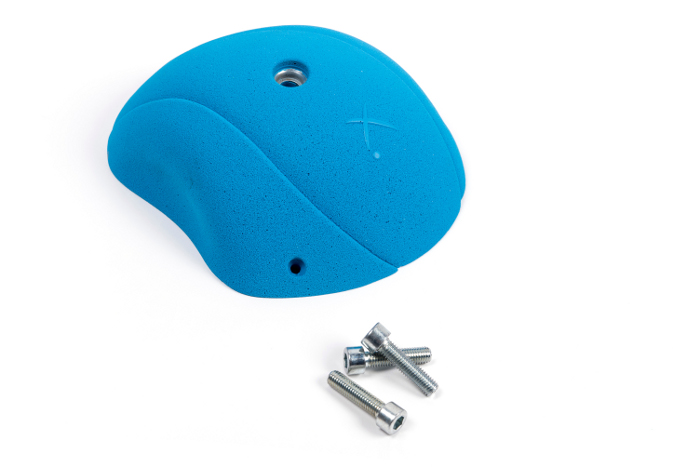 First, it's gonna help you to select holds.
For example, you are not going to buy jugs to the hardest colour in your gym. Like you are not gonna buy slopers or pocket for the beginner colour, no?
So this is the first things to do. Choose for your first colour, beginner, mostly jugs and big feet. Your new climber will already feel pain in his finger because the didn't get us to, so imagine the pain he will feel if he must climb on crimps.
Choose climbing holds
Jugs can be in all your routes for the 1st and 2nd colour. You client must feel strong with doing 2 first colours when they come for the first time. It will avoid the fatal sentence "it's too hard for me". So for this levels, I suggest you buy mega jugs, big jugs or jugs XL.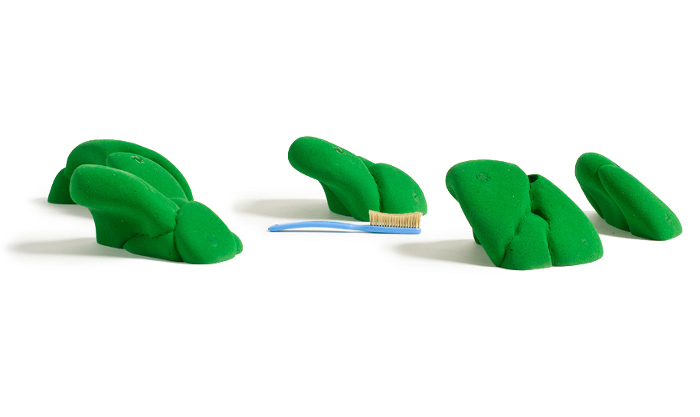 For your 3rd and 4th colour you can keep some jugs but worst jugs like normal jugs or mini jugs. And in this level, you can start to introduce some macro holds like big good slopers. But also start to introduce some hardest holds, like crimp and edges for vertical or positive walls, pinches, or still big jugs for overhanging but with the harder move. But what is nice in this grade for you climbers is to use macro holds. They will love to climb on big holds like IFSC.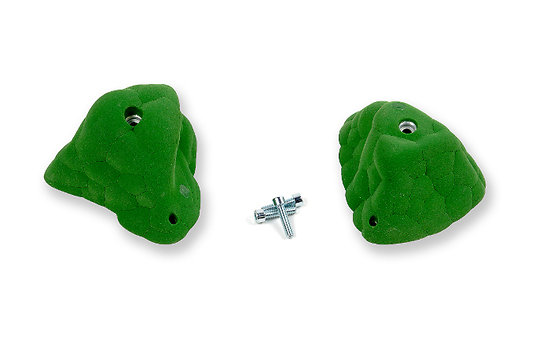 For your 5th and 6th colors you can use every holds, but avoid jugs, bridges.. etc etc. All climbing holds like slopers, bad slopers, pockets, pinches, bad pinches etc etc Can be used in this colours also lot's of macro holds, and try to use some fluo color like fluo pink or fluo yellow, it's really catching when you see them on the wall.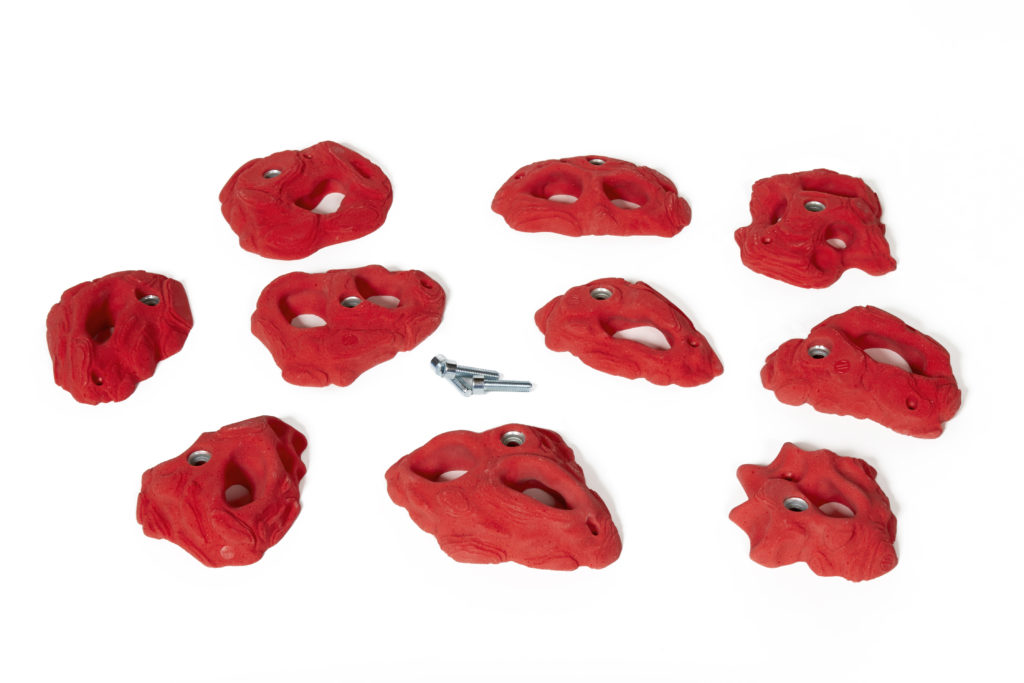 And choose climbing holds for you 7th and last colour, to be honest, buy what you want, but it's must be very hard. It must be some holds for the 20-30 best climbers in your gym, so maybe ask them what they want to train.
I think we saw very fast everything about choosing your climbing holds. But if you want more details to write to us and we will make you a selection.
Bye Bye